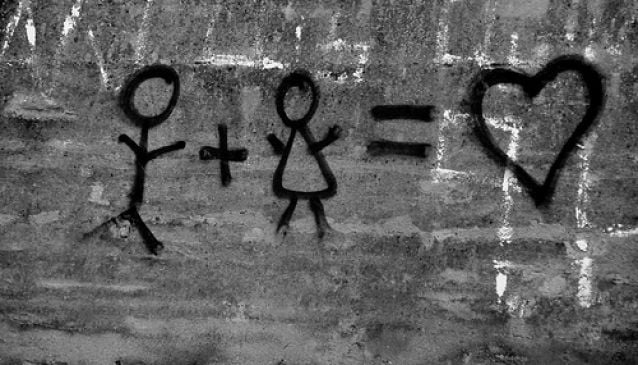 sLOVEnia
Inspiration
Love planted a rose, and the world turned sweet - Katharine Lee Bates
Not only Paris, Florence, Venice and other cities that you are able to find on the list of most romantic places on earth, Ljubljana also has the power to enchant. The proof of that can be found on the walls of the capital city, where a German in love left a note for the girl to find.
"We met, and we talked, and we laughed, and we danced, near the stage at the Tromostovje, the Triple Bridge. Too quickly you had to leave – and I'm left thinking I can never meet you again. That would be so sad!" – says the note left by Patrick that met the beautiful Macedonian girl while vacationing in Ljubljana.
The note was found near the Faculty of Social Sciences, and it is apparent that the two didn't exchange phone numbers or other contact information, and that the only hope for him to find her is the note.
Amongst others the note was seen by the representatives of Ljubljana Tourism, who then posted the photo on twitter and asked the followers to help share it further in hopes of finding the young Macedonian girl.
Click here to see this heartbreaking message. *For the cherry on top of the love story... the two love-seeking souls find eachother at the end.*