Ljubljana, The Boutique Metropolis
Adventure
Even after a few minutes of walking in Ljubljana you will be thrilled over its playfulness...
Our Top Experiences and Tours in Slovenia:
If youʻre booking your trip to Slovenia last minute, we have you covered. Below are some of the top tours and experiences!

Make your time in Ljubljana a memorable experience!

Ljubljana, the capital of Slovenia, is a boutique metropolis on the banks of river Ljubljanica, which – despite being one of the smallest capitals in Europe – is an interesting blend of metropolitan, urban, cultural and historic ingredients. Characterized by a vibrant city life, Ljubljana offers an eager tourist everything that can be experienced in metropolises twice its size and this without the overcrowded atmosphere. Be it a walk through the picturesque streets, a culinary trip to one of its many restaurants with different Slovenian and world cuisines, going shopping in local stores and shopping malls or having a fun night out – Ljubljana has a little something for everyone. So what is the best way to spend your time in Ljubljana?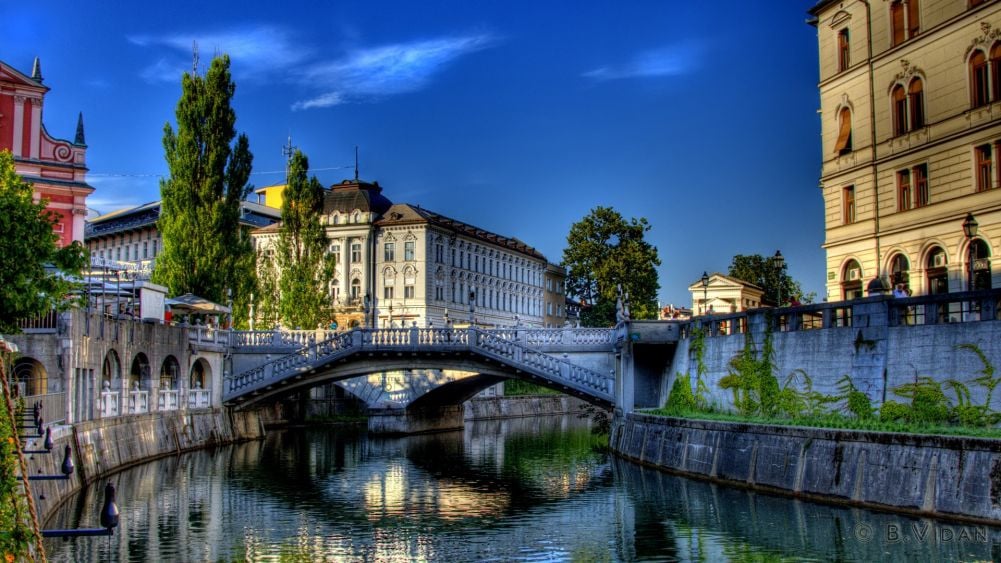 Accommodation for every pocket
Whether you're visiting Ljubljana for business or pleasure the small Slovenian metropolis offers an accommodation for every taste and pocket. Besides various hotels, ranging from luxury to more affordable, you can opt for a stay at a hostel or holiday apartment. One of self-contained accommodation providers, Tour AS, offers the leisure and business traveler not just a place to sleep but the experience of being a genuine resident of Ljubljana, including supplementary services such as comfortable breakfast in the apartment, self-service breakfast in nearby hotel, transfers from neighboring airports, city guided tours, rent a car and exclusive Slovenian souvenirs.
Love goes through the stomach
Besides the quality stay, the greatness of every tourist  trip also depends on the culinary experiences and tasty food. We couldn't agree more with the saying: love goes through the stomach. Ljubljana is home to many quality restaurants which guarantee that your visit will be a beginning of a long lasting love relationship. So what does Ljubljana offer on its plate? You can choose between various restaurants that offer traditional Slovenian food such as Prekmurska gibanica (Prekmurian layer cake) and Kranjska klobasa (Carniolan sausage) or you can let your culinary needs be catered at food places that offer different world cuisines like Chinese, Thai, Mexican, Indian, Italian and Turkish. One of the best options for an outstanding culinary experience is dining at KAVAL GROUP restaurants, that are renowned for their excellent dishes and tasty desserts.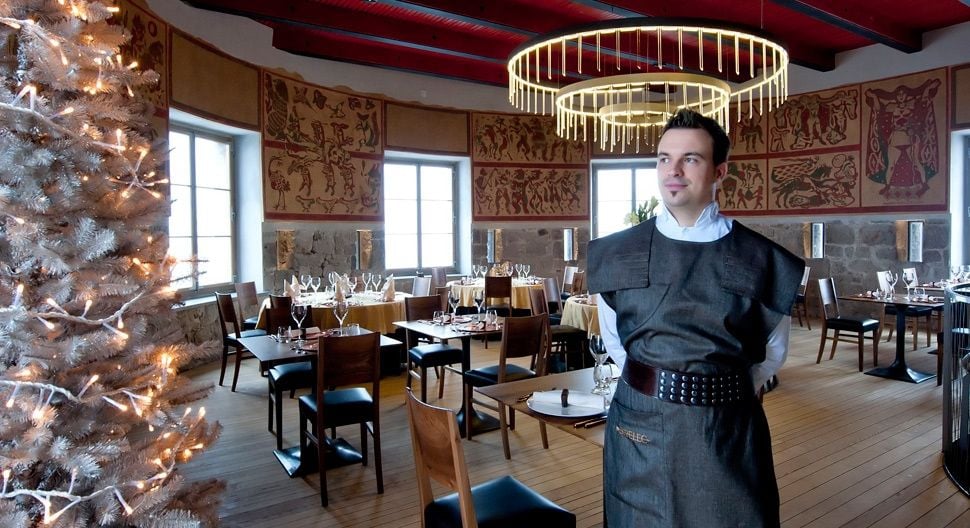 Active fun
If you are more of an adventurous/sporty type of person who loves a bit of adrenaline kicking in, then Rollbar Karting Center is certainly a place you want to visit. It is an excellent choice for individuals, as well as families, friends and colleagues who want to have great fun. Rollbar, situated in the middle of the popular shopping district of Ljubljana - BTC, is a karting centre where you can try your racing skills and knowledge with electro go-kart in the only indoor karting track in Slovenia. It is also an excellent choice for various gatherings with a slightly different flavor, since it offers private race rentals and organization of birthday and business parties or any other private party on the track or/and in the bar. Yes, even your stag party can be organized there! Can you imagine a better way for the groom and his friends to spend the last hours of bachelor life? Racing each other in a go-kart, having an unforgettable party or simply enjoying a drink with friends or family in a cozy, racing style decorated environment – Rollbar is a guarantee for fun.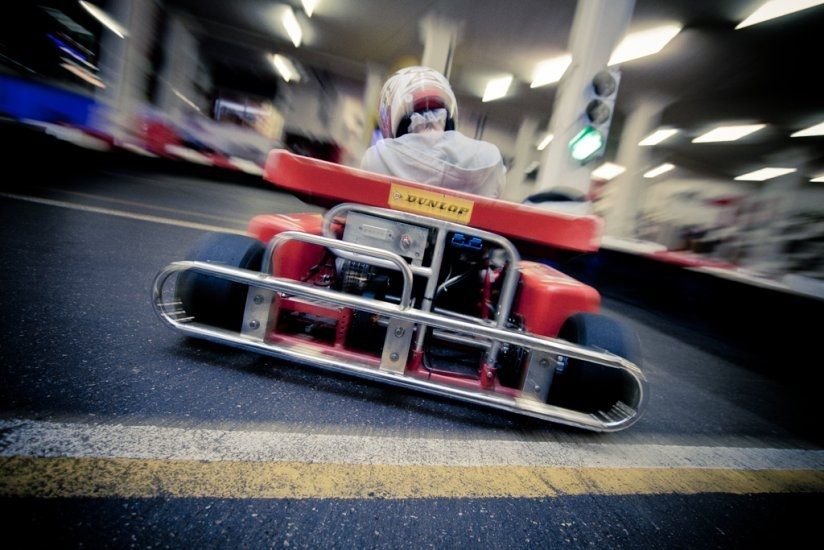 Shop till you drop
Are you one of those who like to collect not only unforgettable moments and memories but also bring home souvenirs from trips all over the world? Or do you just like to browse through the shops and see what the city has to offer in terms of fashion and trends? Ljubljana is home to a variety of shopping venues in the city centre that range from boutiques - where you can shop for fashion clothing from international and domestic designers, browse through antique and art shops, to various markets, like the famous Central Market - designed by renowned Slovenian architect Jože Plecnik, art market and antique flea market where you can find everything you could possibly imagine. If you prefer to do all your shopping in one spot without much walking around, you might want to visit Citypark - one of largest shopping malls in Ljubljana located in the shopping district BTC. There you can find a wide array of different type of stores offering everything from clothes, accessories, jewelry, books and much more. You can also have your hair and make-up done before wandering off into the Ljubljana night life.
A little party never killed nobody
For unforgettable memories, great music and interesting people you should take advantage of the various party options Ljubljana has to offer. It's bars and night clubs together with centers of alternative culture, like Metelkova mesto, makes this city's night life a vibrant and lively experience. Dancing the night away or just going out for a few drinks and meeting new people – the choice is yours. Regardless of what your idea of a fun night out consists of, you can always find some great tips for a memorable time out at Party in Ljubljana. It offers you different party packages that make you experience Ljubljana's night life at its best: from parties with a party guide and pub crawls, to Ladies nights out, parties for individuals and organized Stag parties. Besides aforementioned clubs and bars, there are also a couple of venues with live music. You can also simply choose to spend the night trying out your luck at the gambling salons or visiting an adult night club.